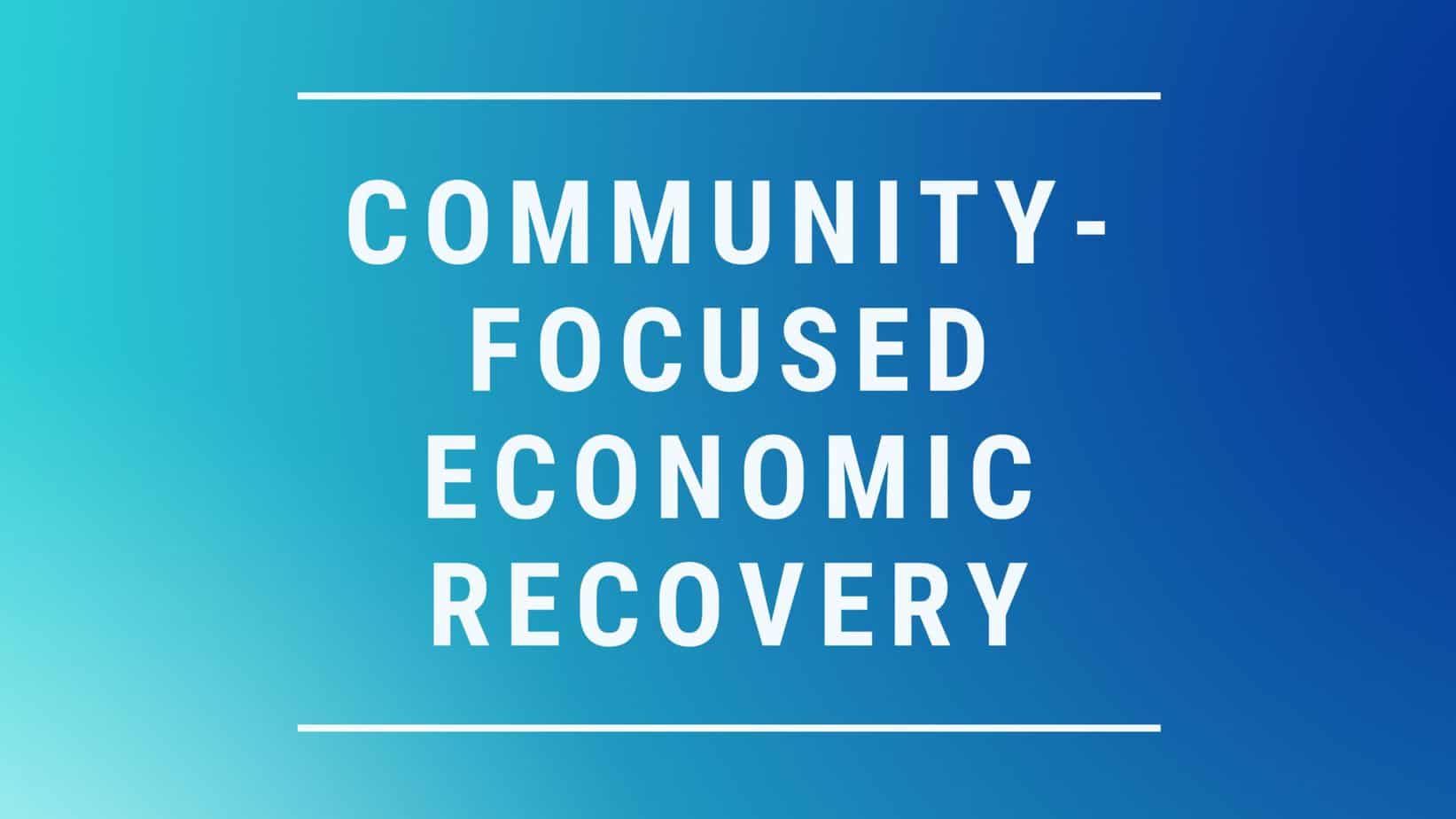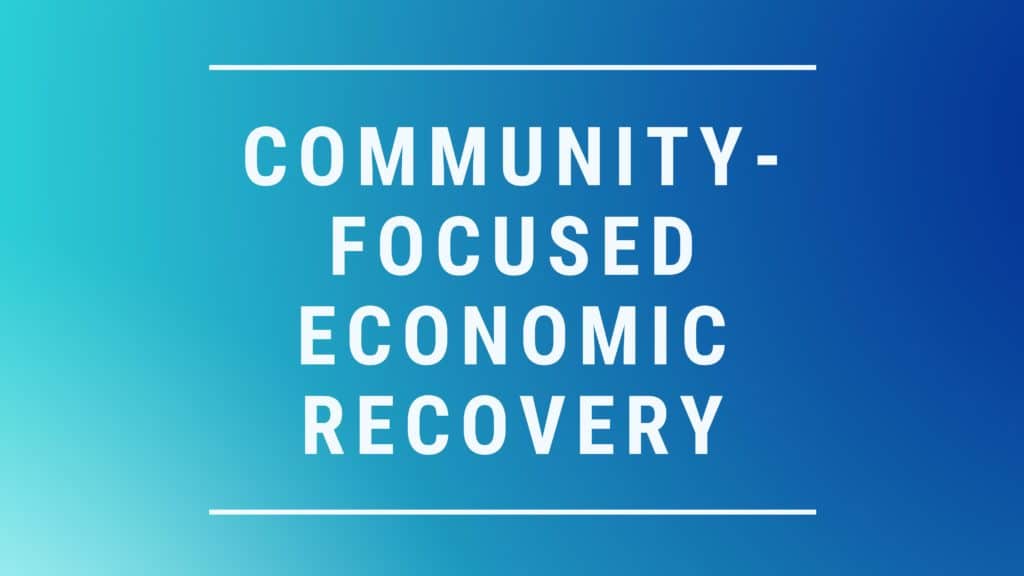 Governor Ralph DLG. Torres, Commonwealth Healthcare Corporation (CHCC) Chief Executive Officer Esther L. Muña, and Governor's COVID-19 Task Force Chairman Warren Villagomez unveiled on Wednesday the CNMI Community-Focused Economic Recovery Plan.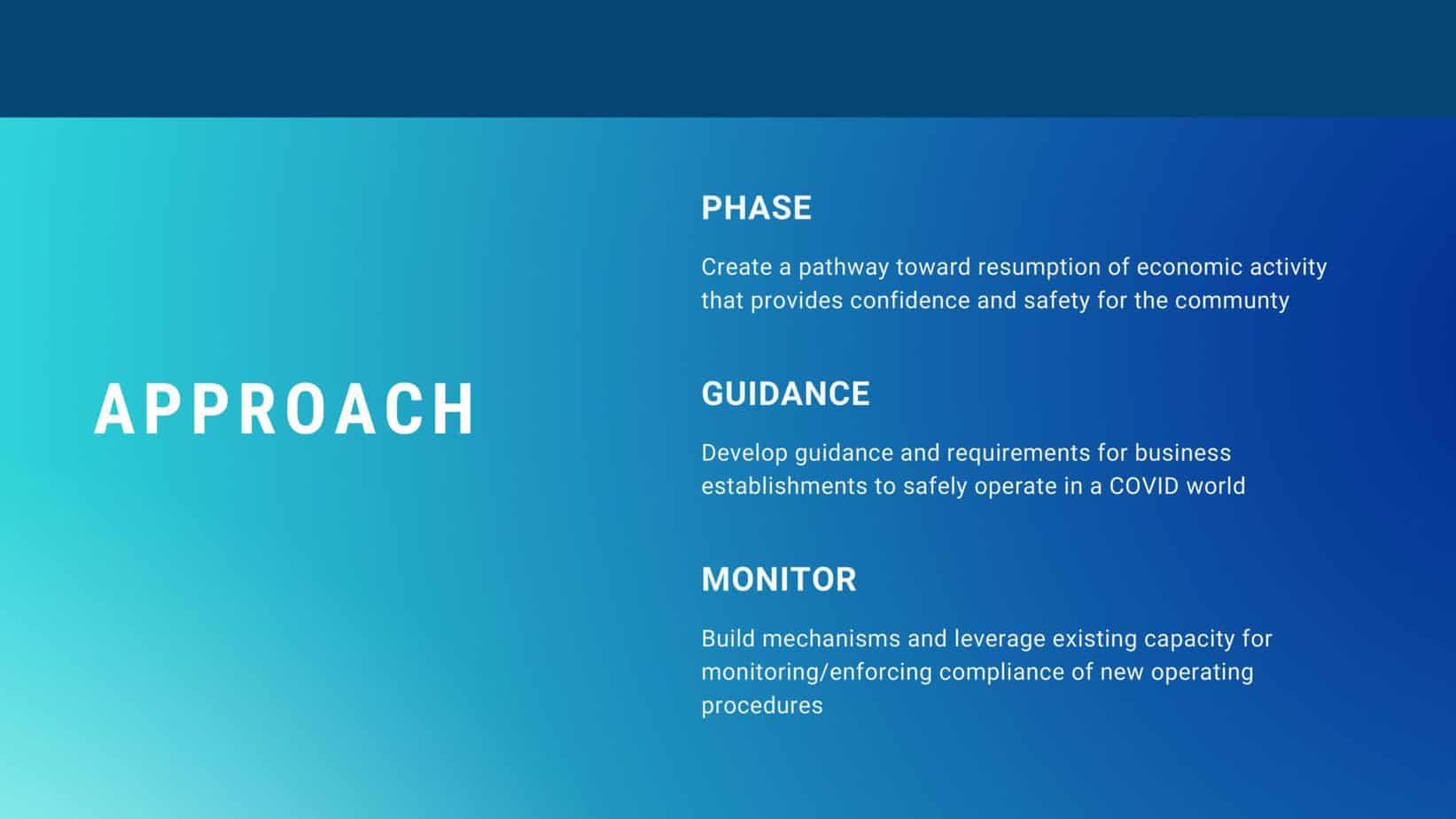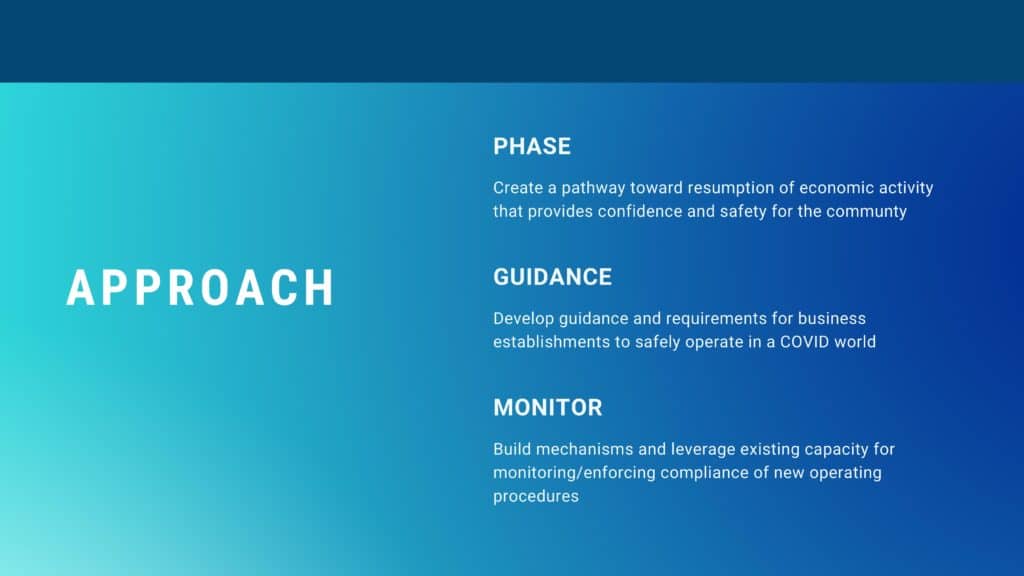 This proposed policy outlines a phased approach to reopening economic activities in the CNMI, develops guidance to protect businesses and customers, and ensures compliance with public health directives intended to safeguard all residents in the Marianas.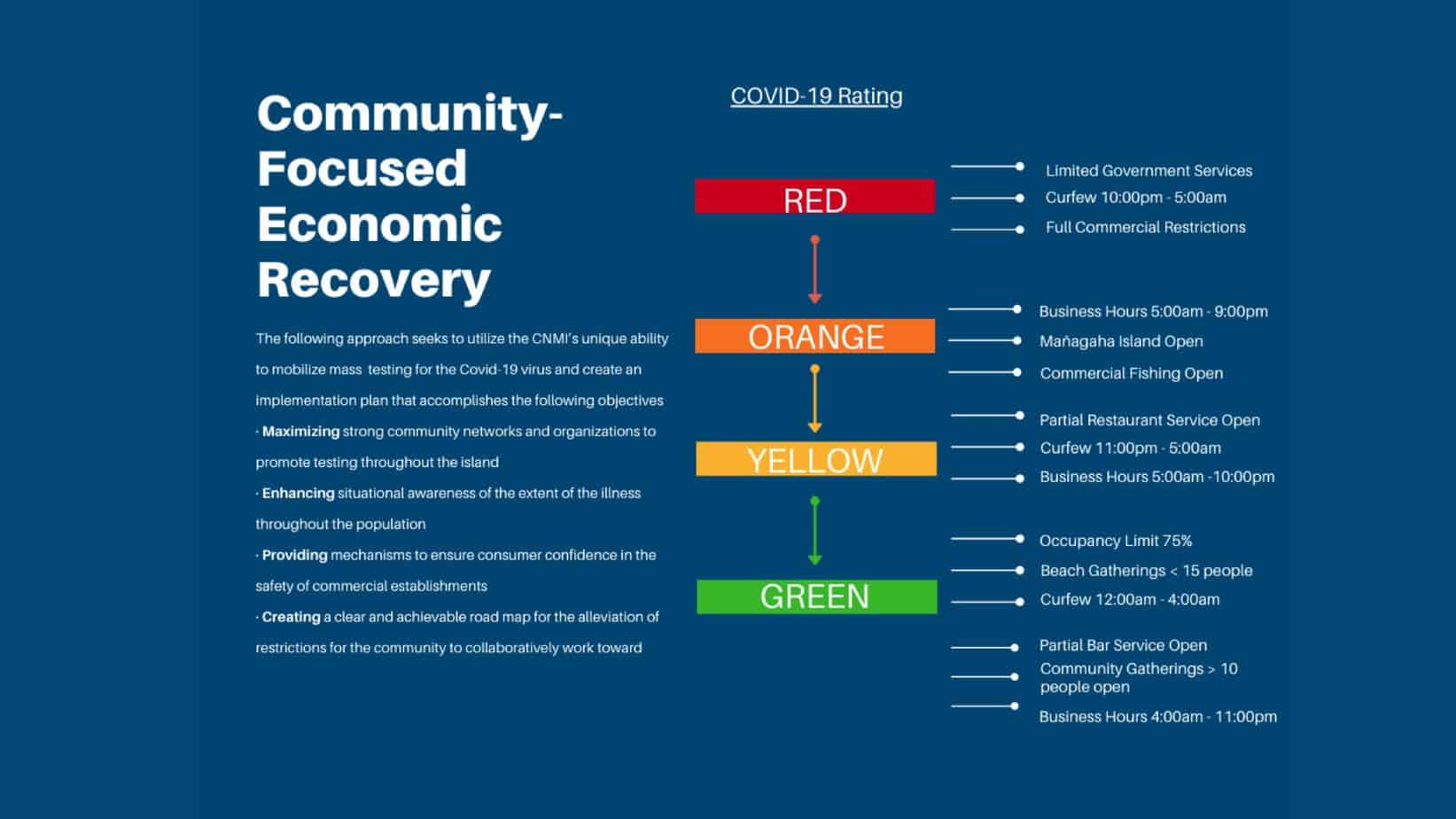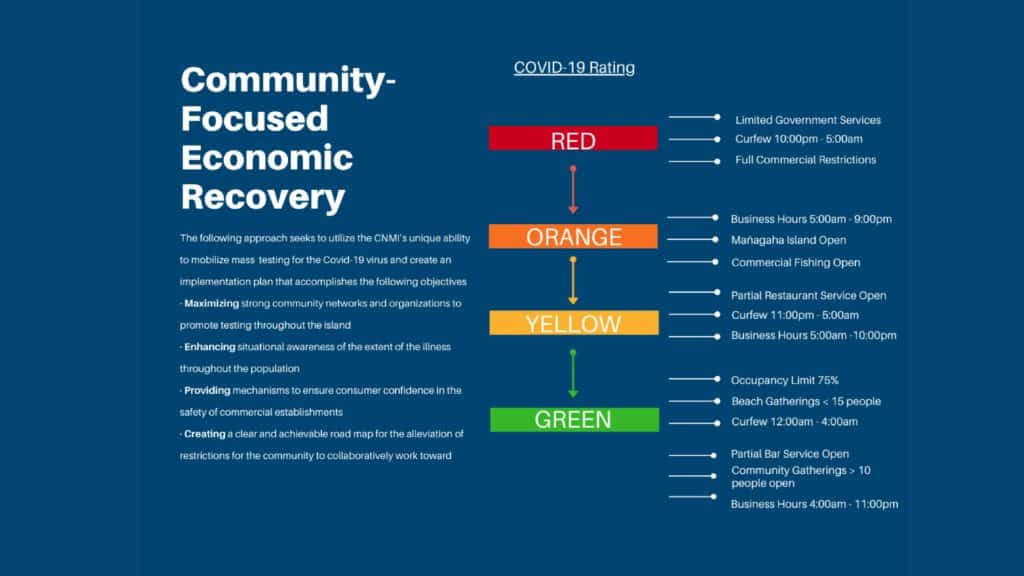 The truth is that this pandemic is not just a public health crisis; it is also an economic crisis. Restarting the economy through a phased approach will help get people back to work, improve the standard of living, and ensure funding for essential government services for the community.
This policy was drafted through the efforts of the Governor's COVID-19 Economic Task Force, which consists of members of government agencies, Marianas Visitors Authority, the Saipan Chamber of Commerce, the Hotel Association of the Northern Mariana Islands, and business leaders from around the Marianas.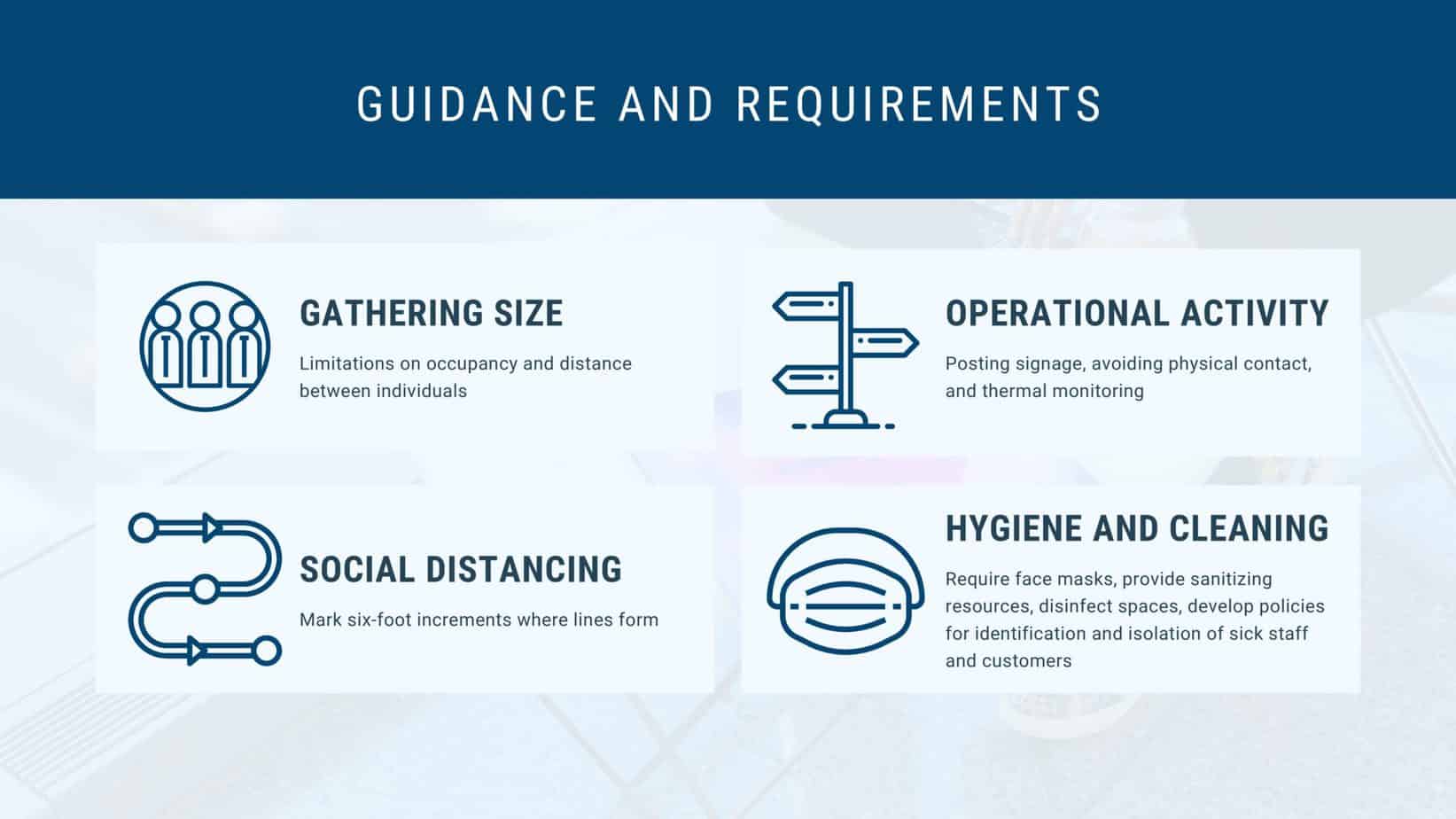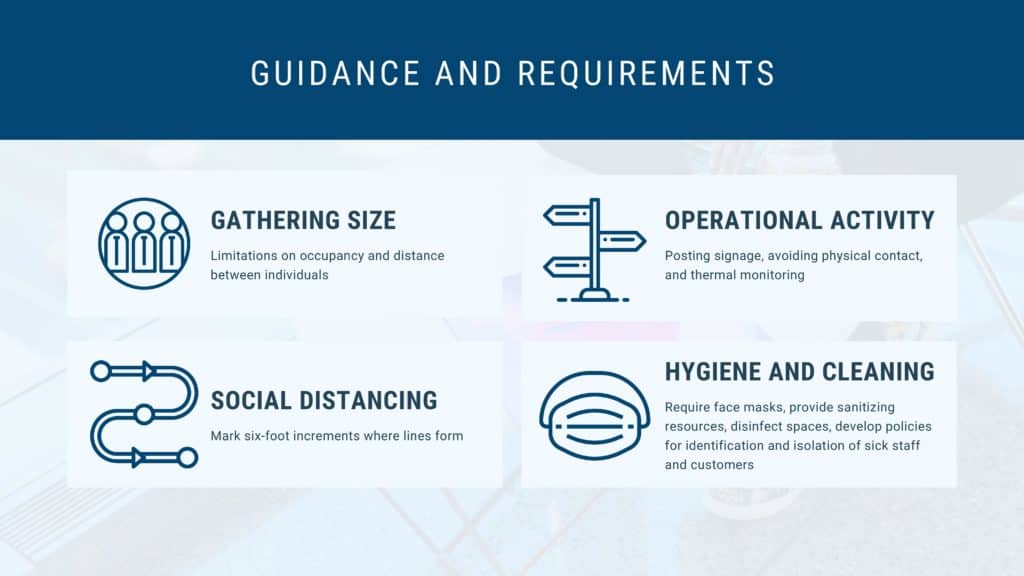 One highlight of the plan includes the proposed resumption of tourism on July 15, 2020. The Task Force understands that this is not a set date. Public health recommendations by CHCC will continue to lead this gradual reopening of the CNMI economy moving forward.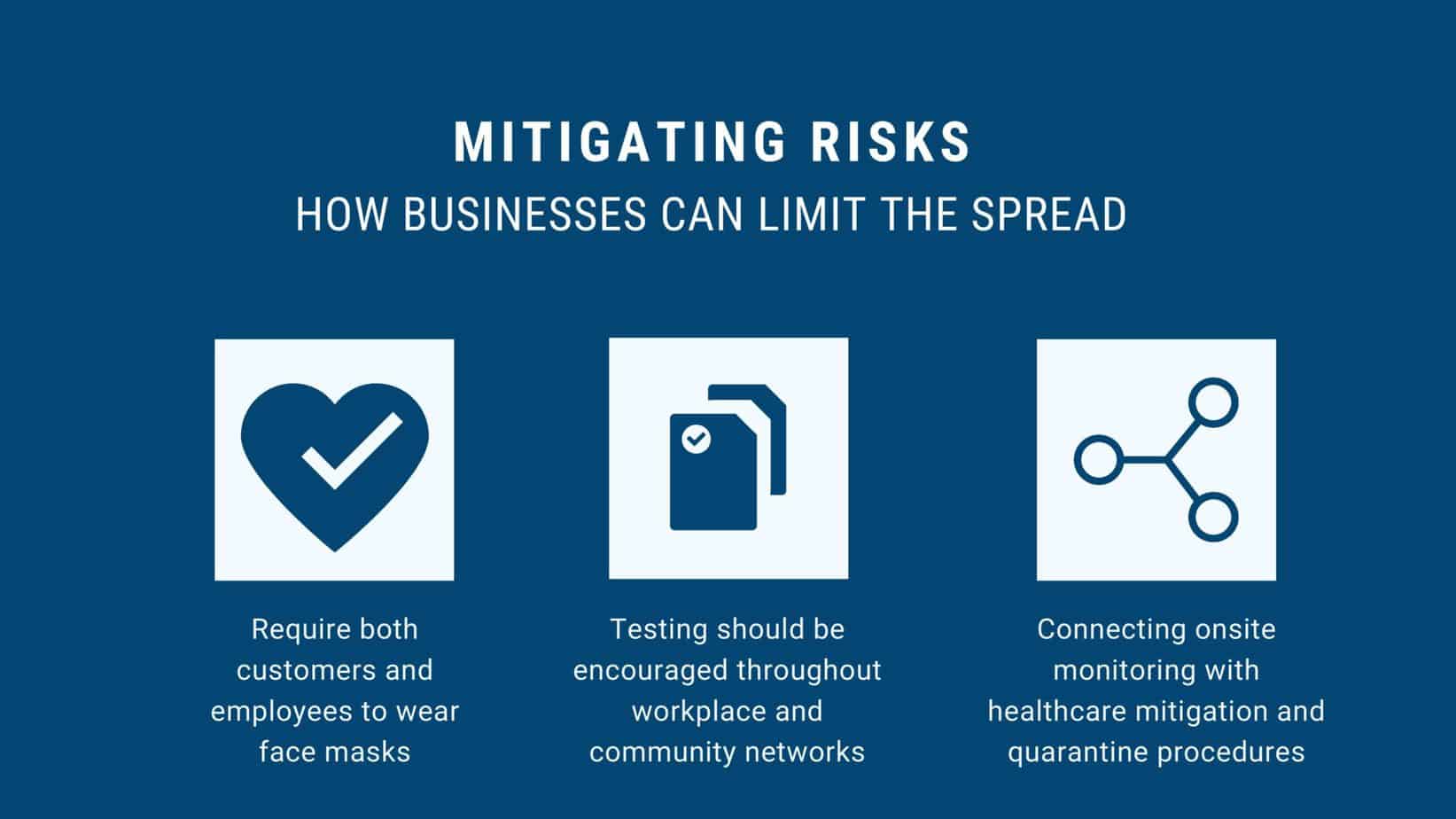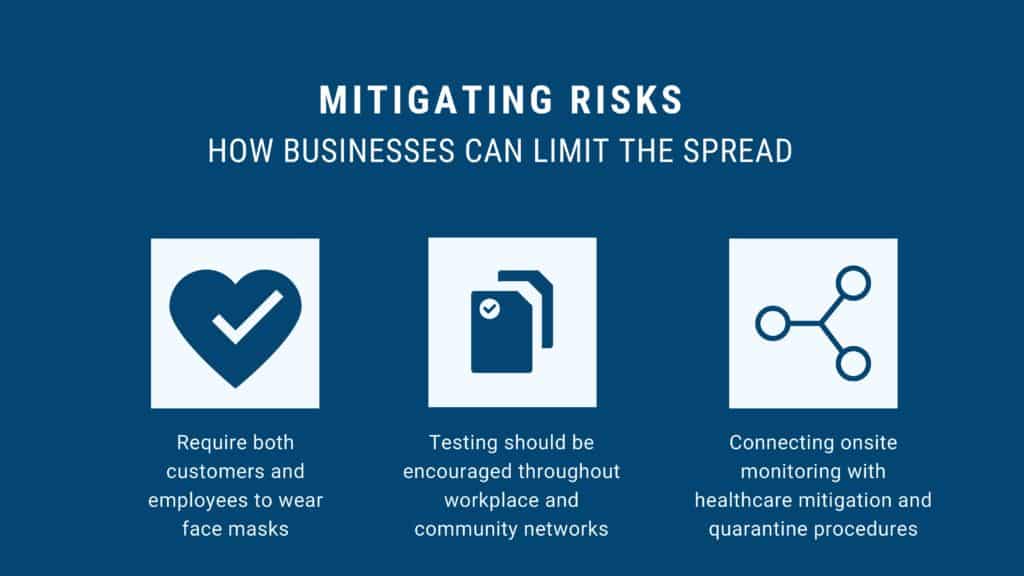 The Governor's COVID-19 Task Force values the collaboration and partnership of all business partners, media partners, and the whole community for adhering to the Governor's public health and social distancing directives, as well as preventative measures meant to safeguard the residents of the Marianas.
We will provide more information on this economic recovery plan moving forward.